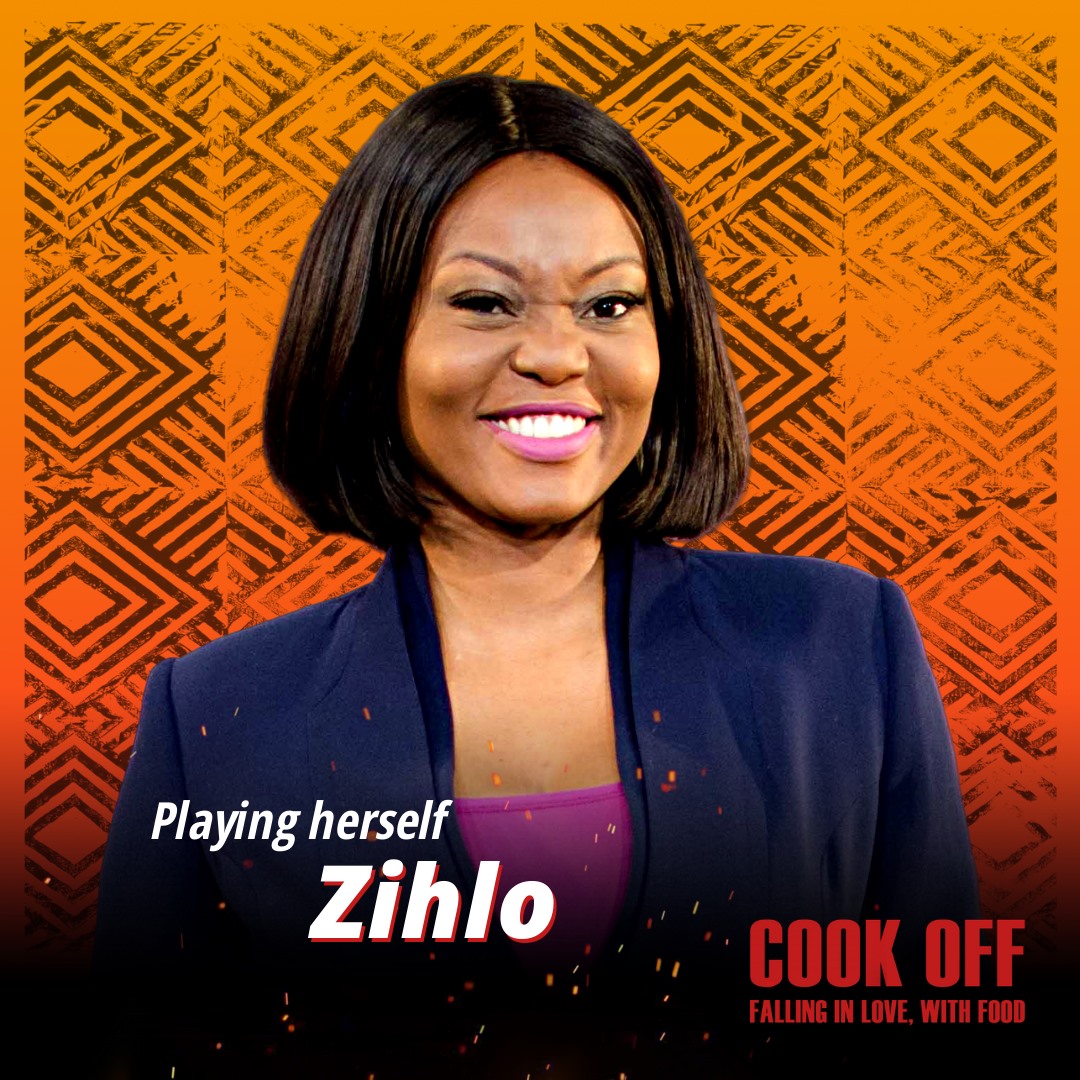 My

Story

Playing herself… Zihlo is Zihlo! But in Cook Off, Zihlo plays a "diva" version of her real-life role as the host of the

Battle Of The Chefs Harare reality cooking show.

The vivacious Zihlo describes herself as a lover and doer of all things media – TV, radio, print, the whole works! Born Samantha Nozihlobo Ndlovu, she has travelled widely, working in Europe and Africa and says her "dream job would be hosting an African lifestyle and travel show that focuses on local cuisine and the environment!"

Zihlo modelled in Zimbabwe and Italy before joining ZiFM Stereo and co-hosting Drive Time. During the same period, she hosted the popular cooking show Battle of the Chefs, where she worked alongside Cook Off director Tomas Lutuli Brickhill. She is currently based in Johannesburg, South Africa.