COOK OFF
FALLING IN LOVE WITH FOOD



BUY THE MOVIE
WATCH TRAILER





A delicious
underdog story

FIND OUT MORE
THE MAKING OF 'COOK OFF'
BEHIND THE SCENES
It is a big-hearted and accomplished celebration of storytelling at its purest, life-affirming best.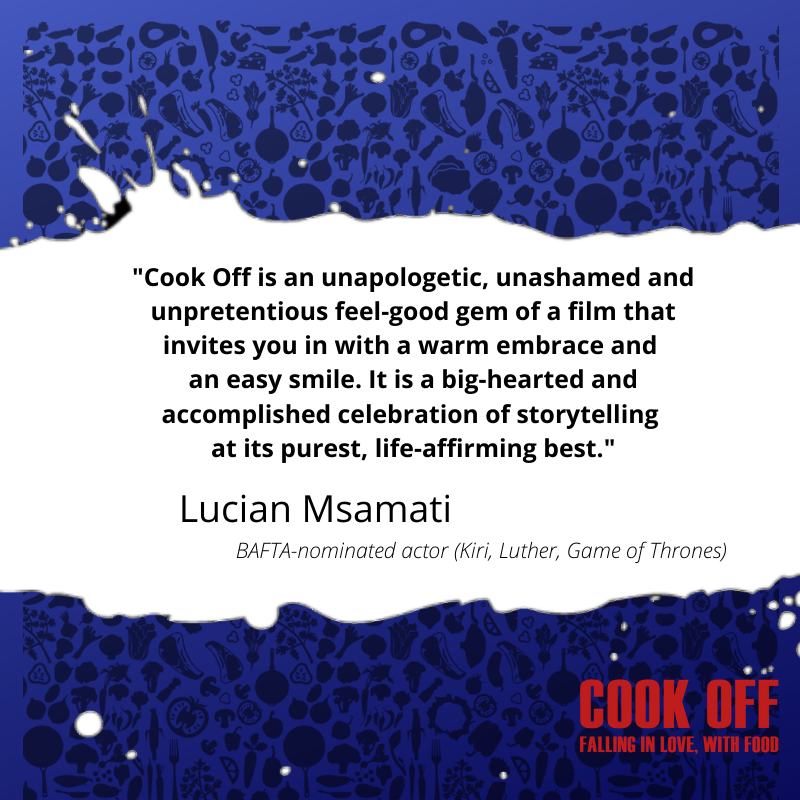 Cook Off is a full-fat romantic comedy realised brilliantly and humorously on a tiny budget.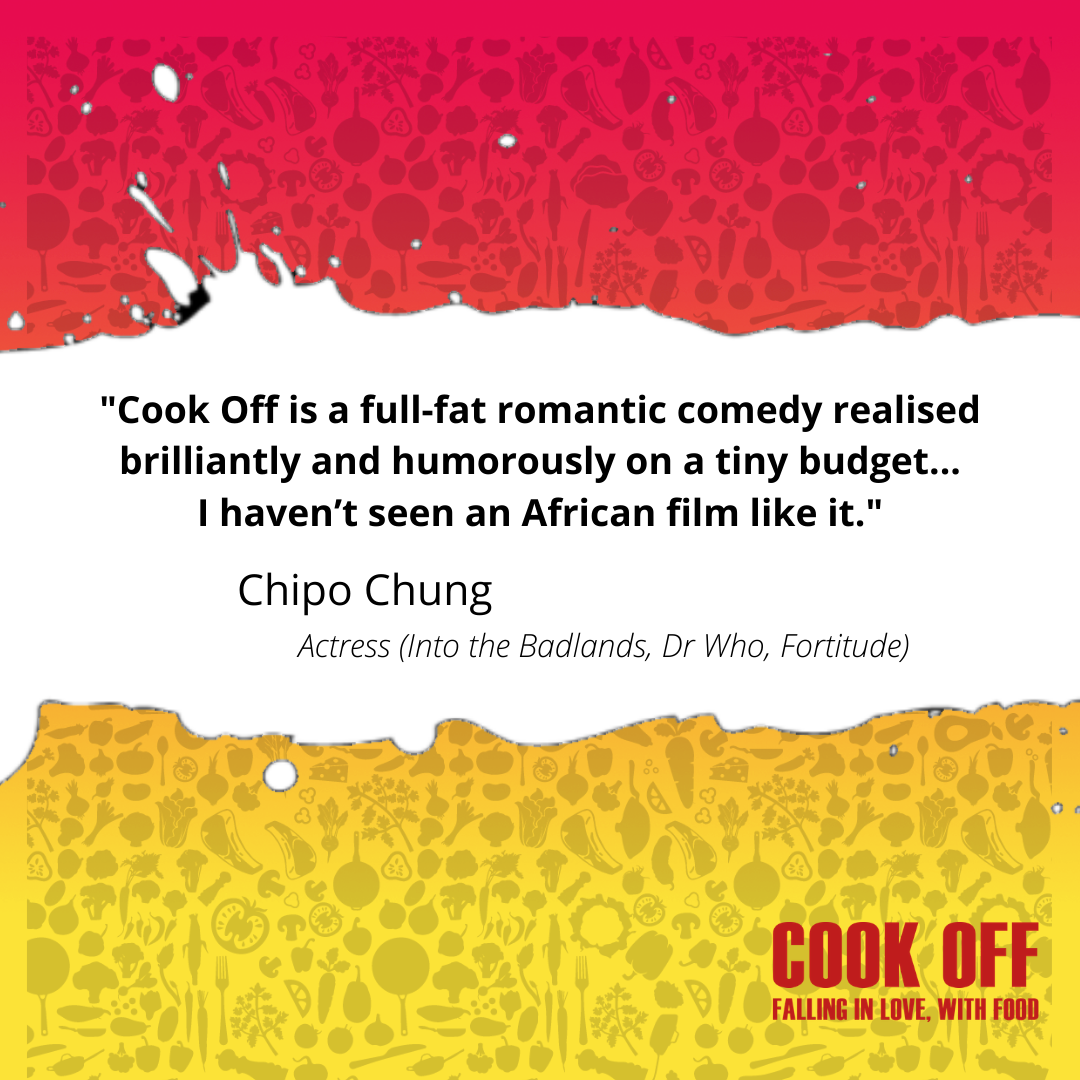 Cook Off is a film with a huge heart...  a film with generosity and light running through every scene.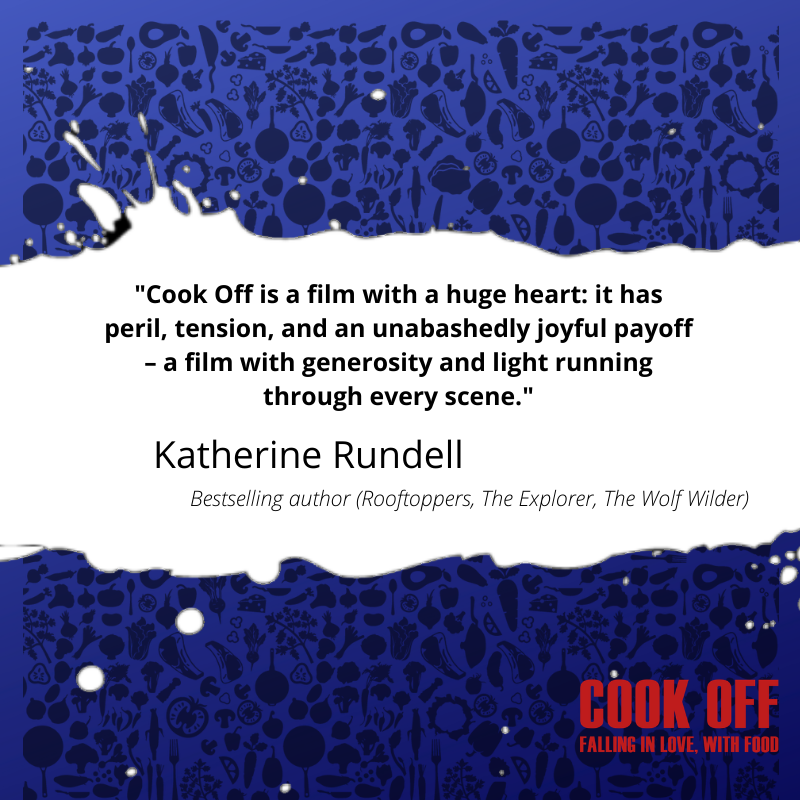 It is a big-hearted film infused with a beautiful sensibility that pays off tremendously.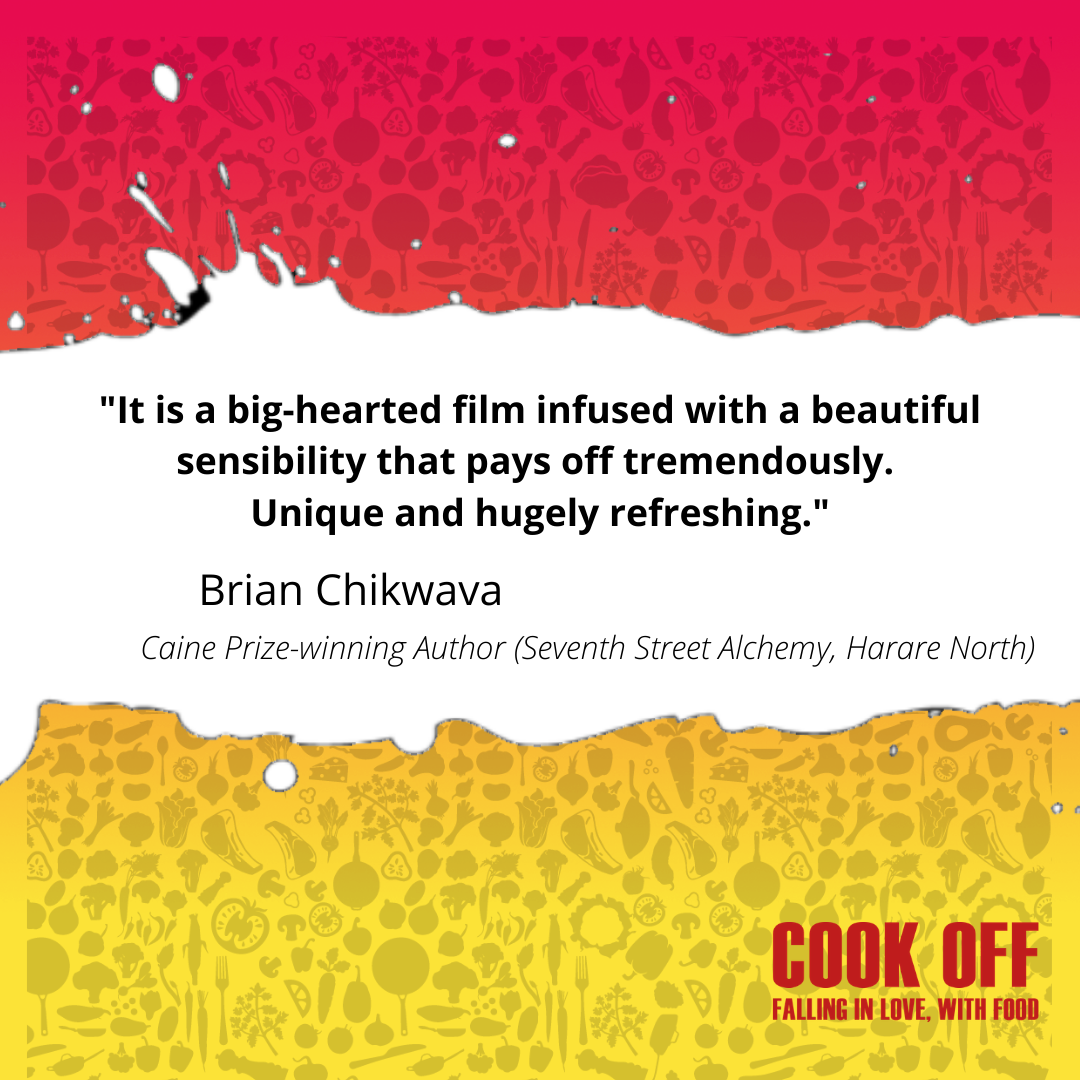 Falling in love,
with food!
Get ready for a delicious underdog story!
Struggling single mother Anesu believes she missed her chance at life. But then her grandmother and her son enter her into auditions for a reality TV cooking show. Will she hold her own against professional chefs?
Find out more about the making of the Cook Off and how we managed to shoot the movie in Zimbabwe in 2017 during the final days of Robert Mugabe, with an initial cash budget of less than $8,000.

editing and distribution
We partnered with film professionals in Zimbabwe, Kenya and the UK to get the film out to the world – we ultimately became the first Zimbabwean feature film to be acquired by the streaming giant Netflix.
Before the film's worldwide release in 2020, we hosted various screenings, were selected for festivals around the world and even won a few awards.
SOME OF THE FESTIVALS WE'VE BEEN TO!
2017
FIRST SCREENING
Cook Off was the first Zimbabwean feature film to screen after the fall of Robert Mugabe, when the producers showed the director's cut in a public screening on the roof of Harare's Ambassador Hotel.
2018
Cook Off had its international festival premiere in January 2018 at the Rotterdam International Film Festival, the first Zimbabwean narrative feature to make official selection for 22 years.
2020
general release
Cook Off launched onto the international streaming platform Netflix in June 2020, marking the film's general release worldwide. It is now available on all major digital platforms.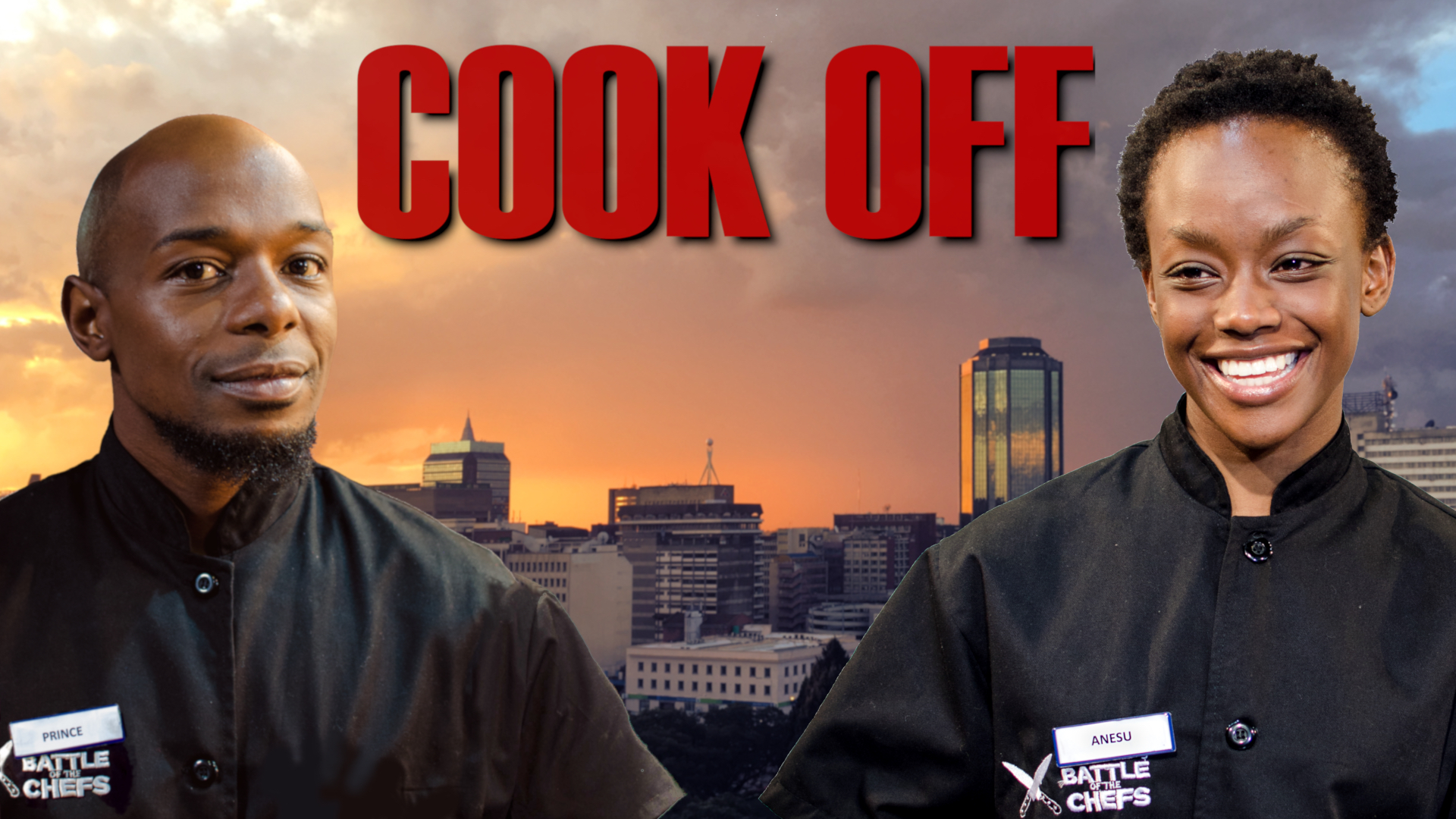 A

heart-warming

romantic comedy