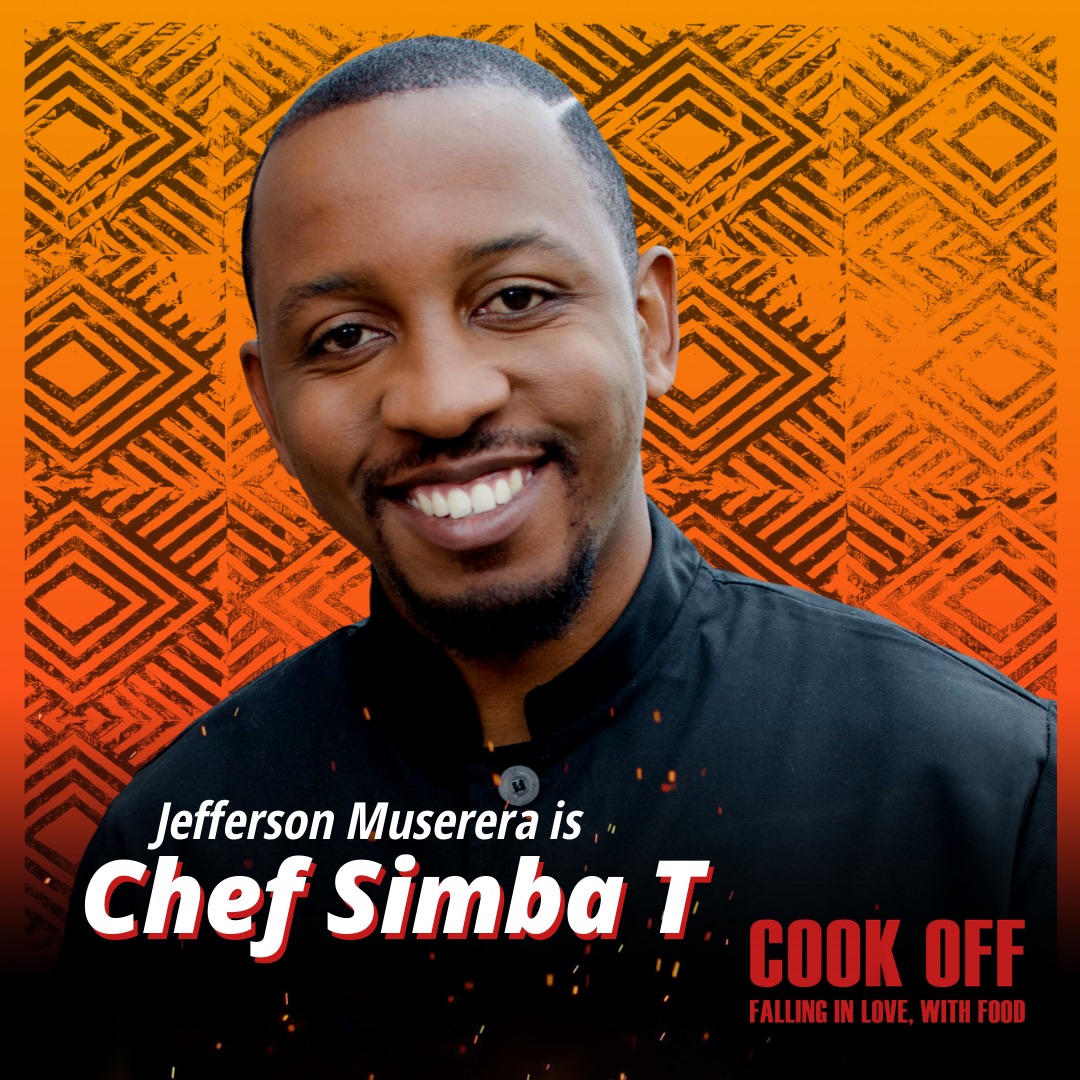 Jefferson Muserera
/ Actor
My

Story

plays Simba T, an over-confident professional chef competing in the Battle of the Chefs TV show who thinks that only men have any chance of being crowned Zimbabwe's top chef.

Jefferson is known in Zimbabwe as a television presenter, actor and model. He won Male Model of the Year, Male Best Visual and Male Best MC at the 2017 Zimbabwe Model Awards. As an actor, Jefferson has appeared in recent productions 'The Letter' and 'State of Malambia', and was one of the original cast members of the popular

TV show.

Jefferson is also well known as one of the presenters of the long-running Zimbabwean music show 'Coke on the Beat' – perhaps this is what inspired him to get more creative as he has now launched his own musical career as well. In 2020 he combined his longtime calling as a pastor with his passion for music and released his debut gospel single and video, Kunaka Kwenyu.